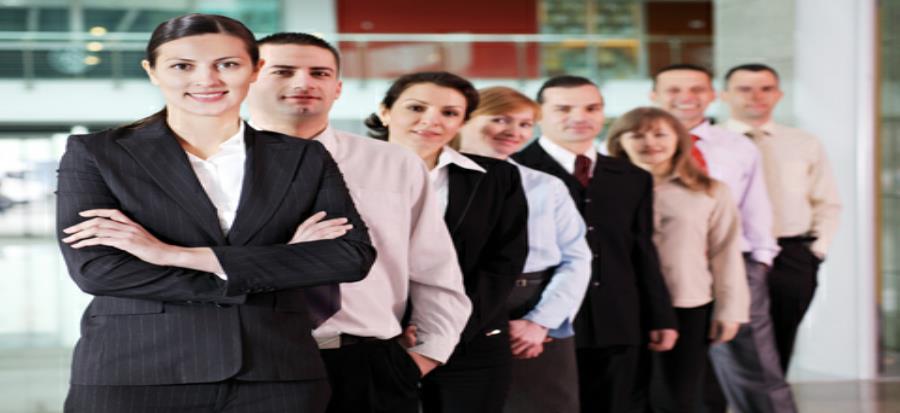 Get the Power of Referrals Behind your Business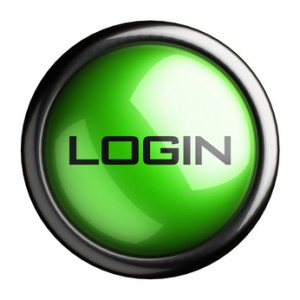 Build Lasting Relationships

Learning Opportunities Include


Lead the way to Prosperity

Subscribe to our newsletter-

Building a Business based on Referrals

Site Map

Home

About Us

Membership

Media

Opportunity

Blog

Affiliated Sites

My Intentional Success

Resources

Become a member

Find out more

Help

Support

Contact Us

FAQ's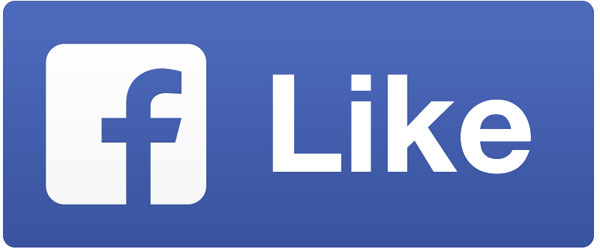 Building a Profitable Network

Getting to the decision maker

How to get even more referrals

Many businesses depend on receiving regular referrals from customers, business associates and friends.  It is the most cost effective process for acquiring new customers.  Referral Link is in the business of harnessing and accelerating the process of developming new referral sources. 

Referral Link is a group of business professionals- owners, marketing and sales professionals who meet each week for the sole purpose of passing each other business. 

Referral Link membership not only includes a protected category (once you are accepted for membership, no one else can join the group who does what you do), but also includes training on passing referrals, receiving referrals, following up on leads, developing a full marketing plan and much more. 

If you are looking for a new (or old) way to grow your business, call Referral Link at 806-441-7401. 

Or email us at info@referrallink.net. 

Now forming a group in Cedar Park, TX.